Accessories that will enhance your T2 or T3
These are our Standard Accessories. If you have a particular need contact us and we will work out a solution for you.
Deck Pins
These pins can be set into the concrete to lock the unit into place on the pool deck or they can be used to pin the unit into the wet deck drain. Constructed of
 stainless steel they have a long life and we will only need replacement if someone at the pool manages to lose them! In a busy pool environment, it may be wise to put some spares in the storeroom.
The Charger 
This charger is designed to be used with our particular battery. The battery pack can be sourced locally anywhere in Australia. This charger can be used as a 'constant on' charger to trickle charge the battery when the unit is not in use. Regular charging of the battery is recommended to prevent full depletion of the battery charge.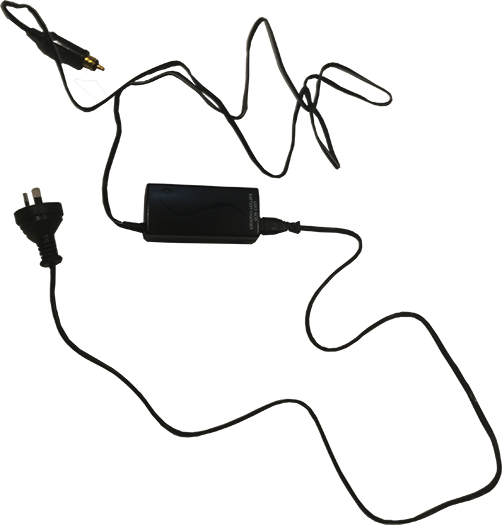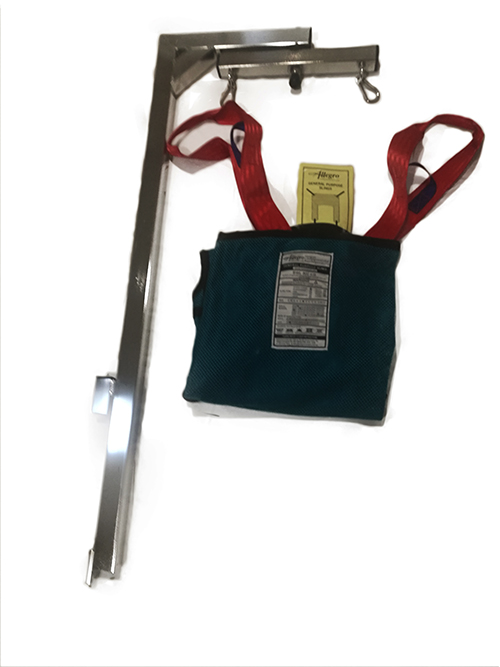 Sling
Our sling is used for people with disabilities that limit their mobility. Our Standard installations come with a Medium sling, however we also have smaller and larger slings depending on your particular requirements. 
We also have head supports available if these are required. 
Remote control
The remote is pneumatic so it can be used by the person on the lift or by a carer. As it is pneumatic it can be fully immersed without any harm to the unit or it's
 functions.